POL 140: Introduction to Peace and Conflict Studies
Number of Sections: 1 | Days and Times: Tuesday & Friday (9:15-10:45 AM ICT)
Course Description
Peace, conflict, and violence are phenomena that are at once deeply personal, wholly communal, and global. With this in mind, this course will introduce you to some of the most insightful theories of violence and conflict, and to the practice of peacebuilding.
The historical and global dimensions of conflict, violence, and peacebuilding will be explored through case studies from China, Kenya, Indonesia, South Africa, Sierra Leone, Nepal, and Guatemala. Particular focus will be given to the Rwandan genocide as a way to understand the relationship between colonialism and violence.
Conflict and violence will be discussed as simultaneously structural and epistemic. Various approaches to peacebuilding will be elucidated, including international intervention, peace education, decolonial peace, and indigenous approaches to reconciliation. As peacebuilding practices, art and drama will have a strong presence in the classroom.
Some of the course materials and discussions will address controversial, violent, and potentially disturbing topics. This means that, during class discussions and activities, respectful and compassionate communication will be vital. If you have concerns or questions about this course, please contact the course instructor.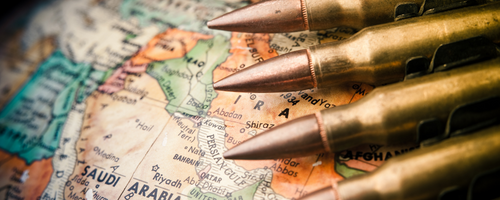 Broad Disciplines
HUMANITIES AND SOCIAL SCIENCES